• bfcm • black friday • christmas • closed • cyber monday • holiday • holiday schedule • sale • shop • shopping • store news • vacation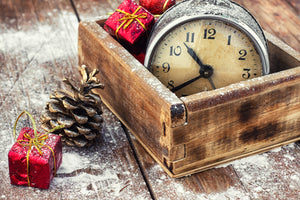 Black Friday and Cyber Monday are quickly approaching. We know you've been planning your holidays sales and we want to make it easier for you. No need to get up at the crack of dawn, no need to rush out after Thanksgiving dinner with a full belly. It's all here, all weekend long beginning at midnight on Black Friday and ending on Cyber Monday at 11:59pm, PST, all from the comfort of your home, in your pajamas, with those turkey day leftovers, a hot cup of tea, coffee, cocoa or whatever suits you, heck we wouldn't blame you if it...
---
• christmas • store news • tat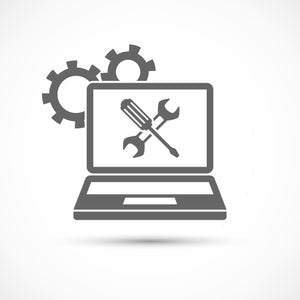 Well, after a nearly disastrous opening we are finally back on track. Without typing up a long story here is what happened:   Our internet provider never transferred service over like we thought and it was completely disconnected and essentially lost. Which left us scrambling and many phone calls and service calls to get it sorted out.   The other half of the problem was the computer. It completely crashed. It was exactly 3 years old to the date which was crazy. Another reason we were scrambling!   All in the midst of reopening! But we worked it all out and you...