• christmas • store news • tat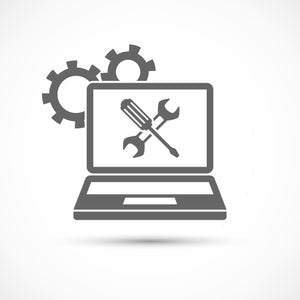 Well, after a nearly disastrous opening we are finally back on track. Without typing up a long story here is what happened:   Our internet provider never transferred service over like we thought and it was completely disconnected and essentially lost. Which left us scrambling and many phone calls and service calls to get it sorted out.   The other half of the problem was the computer. It completely crashed. It was exactly 3 years old to the date which was crazy. Another reason we were scrambling!   All in the midst of reopening! But we worked it all out and you...
---
Our new website is now live. Be sure to sign up for our newsletter for the latest at Debaucherous Bath. We officially go live with in stock product on Sunday, October 1st, at 2pm. See you then!
---
So by now you may have noticed that everything is out of stock. At the moment I'd like to catch up on orders and have them all out by Monday. Due to the last sale a lot of items are out of stock as well. I haven't had a chance to send out my newsletter introducing myself. But I definitely will after all the orders leave on Monday. With the recent change in ownership comes many other things. I need some time off to take inventory of everything, get re-organized, update the website, facebook and instagram, restock, start on the...